From gleaming sliver to bright blue and jet black, Billie Eilish can pull off just about any hair color (or style) you could think of. 
The latest is her neon green roots that have been giving us some real cosplay vibes which we're totally 'hair' for.
A real style icon
Yup! That's how we're describing her right now. Eilish can put on the most basic tee and jeans, heck, some brown khakis, and still look Met Gala worthy.
The trendy pop star is definitely a style inspiration for many young people out there. If you're shy about having your dark roots show or rocking some pink hair, why don't get some inspo and check out some of Eilish's top crazy but downright iconic hairstyles?
Neon green roots
Lately, we've been seeing a lot of neon dresses and bags…leave it to Eilish to take it a step further and go back to the roots.
This has been her hairstyle for about a year now and we're still as in love with it as the first time she debuted it back in July of last year [1].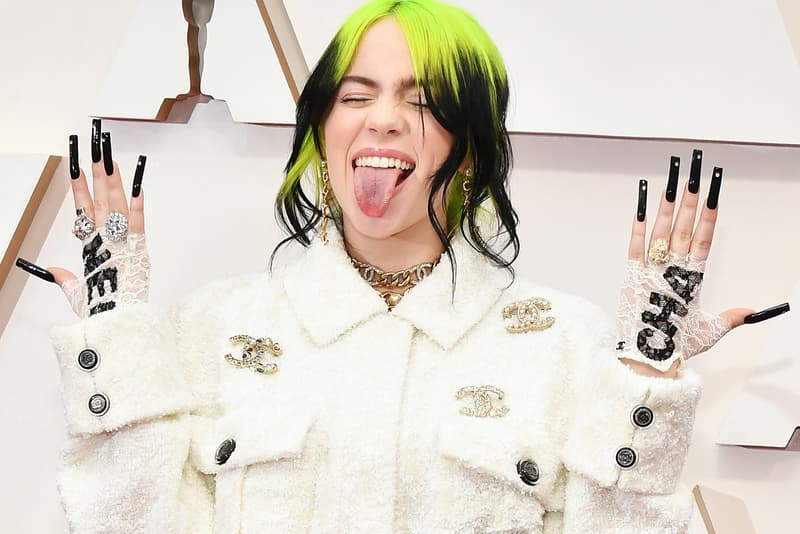 Neon green mullet 
This is exactly what it sounds like. We did a double-take when Eilish rocked this mullet-like hairstyle at the Gucci LACMA Art + Film Gala event back in November.
Funny story – turns out it wasn't some 80s/90s inspired look like we thought. Rather, it was a result of her hair being burnt off after a bad dye job, and she was just growing it out [2].
Blue-grey
We can't talk about Eilish's hair without mentioning this gorgeous look that brought out her eyes in the best possible way.
When we tell our clients to go for styles that compliment them, this is exactly what we mean [3].
Bright blue
This was a deeper, more vibrant of the lighter purples and lavenders she's used to. We loved it, but it turns out she hated it!
"Here's what's annoying: I hate the color blue – it's my least favorite color. I don't know how I ended up dying it blue," she said in an interview with Buzzfeed.
Well, the joke's on the blue because she killed it! [4]
Jet black
Leave it to Eilish to rock one of the most common hair colors out there and make it look like it was customized just for her. We can definitely see why she gets the "goth" mentions all the time.
Brown
Eilish teased us with this rather plain Jane look in her Xanny video. While this is pretty tame for her, we think it actually suits her very well.
Sadly, turns out it was just for the video. At least, we got to see what she would look like in brown hair, [5].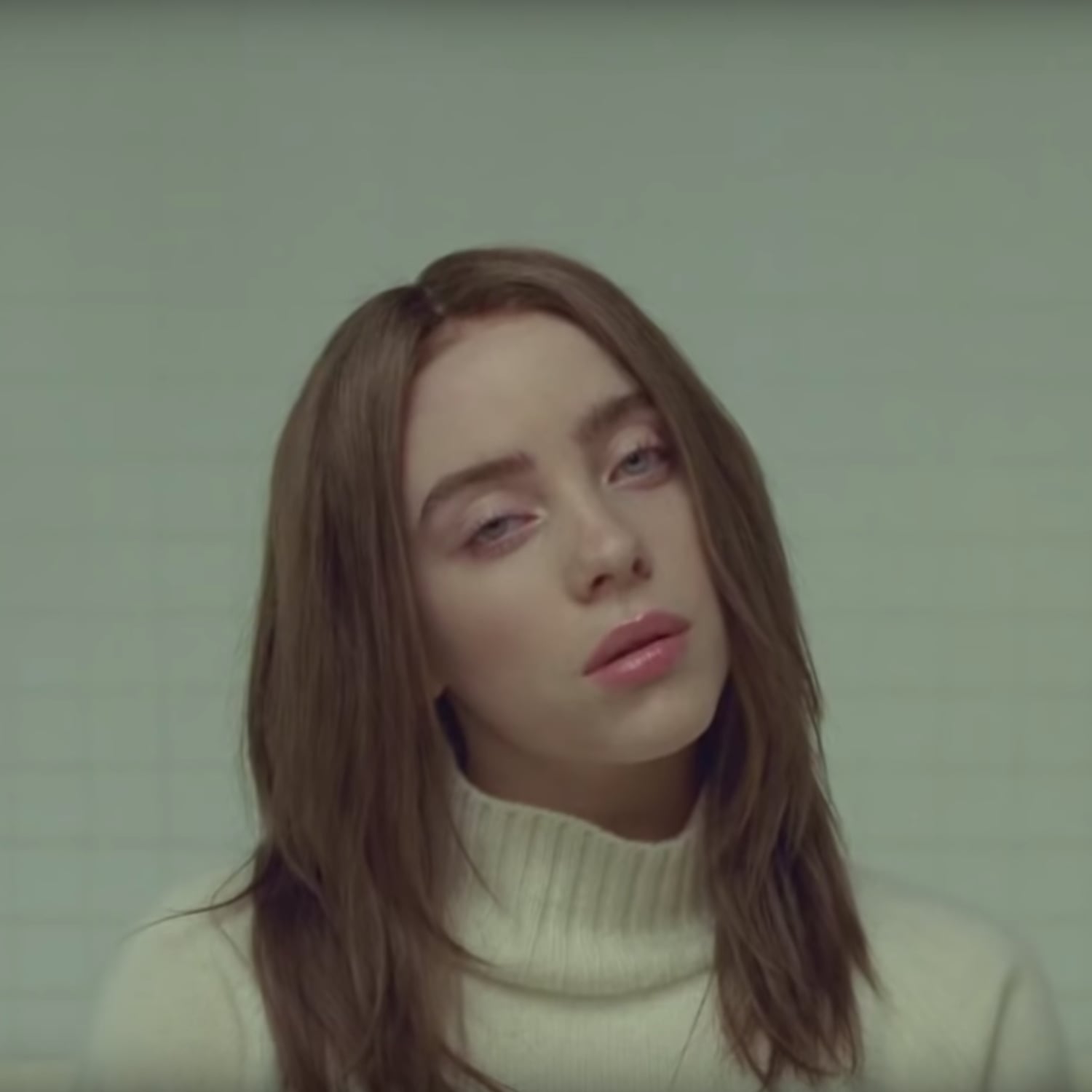 There's been plenty more hair colors from Eilish over the years. Some honorable mentions are the silver, blonde, lavender, purple, and grey looks [6].
All in all, she looks great in them and surely knows how to pull them off. We are here for any other color she plans on debuting.
Looking for a colorist, book an appointment with us at lsalon.com/appointment
References